Our secret to healthy glowing skin
The healing powers of honey
Steeped in ancient tradition, honey holds the secret to beautiful healthy skin. Hailed as the ultimate beauty multi-tasker and medicine for millennia, this liquid sunshine is spun from the very fabric of nature - in each drop of golden honey is the distillation of a thousand flowers and the unique potency of the wild.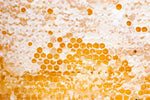 The ultimate honey cleansing ritual
Demystifying toners
Discover the unsung heroes of the skincare world and why they hold the key to plump hydrated skin
The perfect on-the-go skin reviver
Biodiversity positive
We are proud to donate 5% of our profits to wildlife conservation work and are actively involved in honeybee forage and habitat restoration.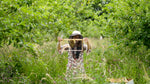 As seen in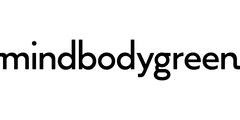 Behind the Scenes
The Ecology of Bees
Our latest awards